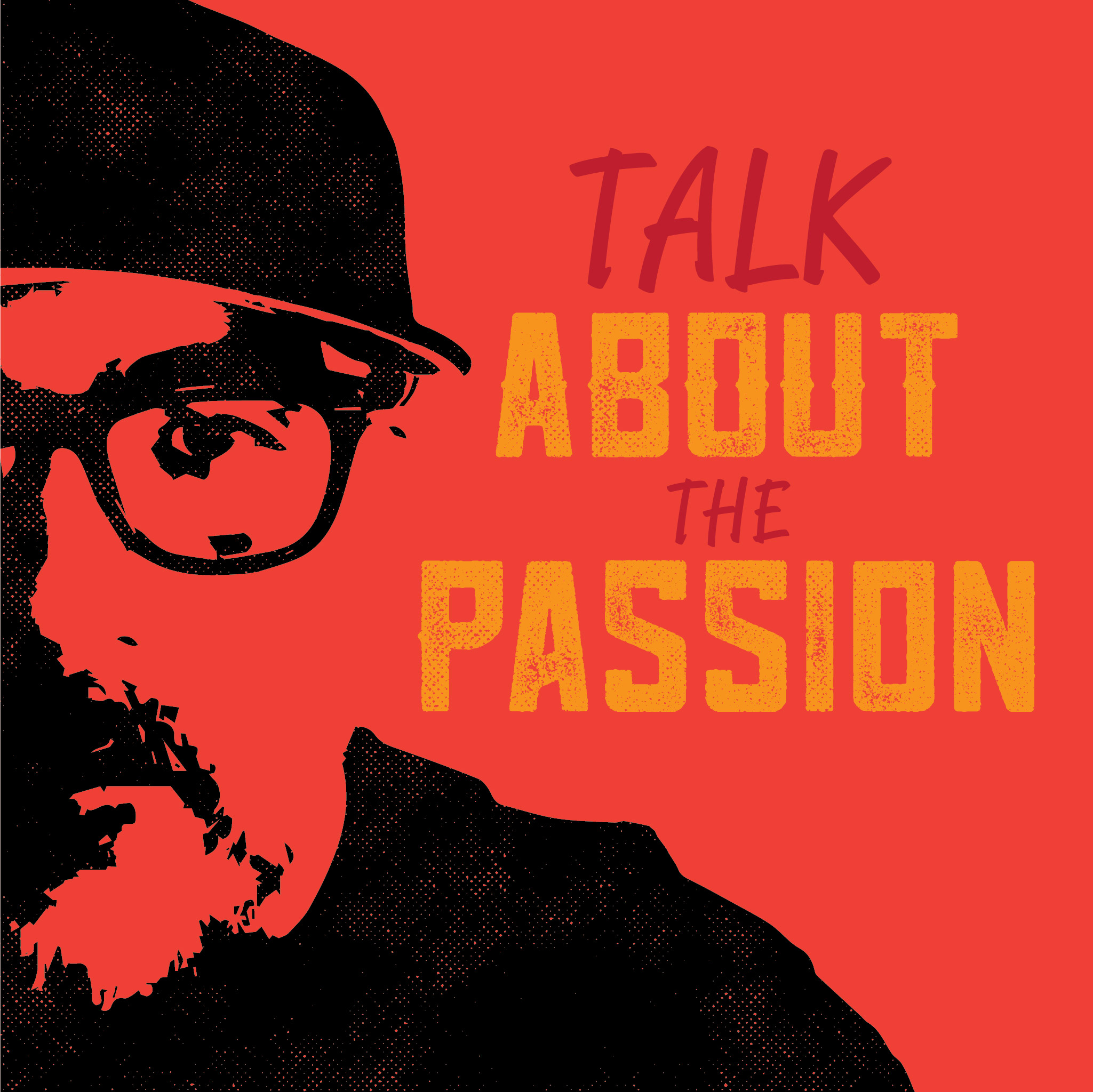 Talk About the Passion is a podcast where I will be talking with folks about their passions in creativity. There's a slight slant towards people from the punk and hardcore scenes, but of course I'm open to anyone. Nominated for Best Music Podcast - Boston Music Awards - 2019.
Episodes
Tuesday Apr 02, 2019
Tuesday Apr 02, 2019
Episode 39 is a conversation with Brian Smith and Guy Wetherbee. Brian and Guy are lifelong friends and also collectively have a group called Four Way Anal Touchfight. They talk about the origins of that project here. We spend over two hours talking music from their formative years, sharing music with each other and by the end of the episode you'll understand why the title "Chemistry" (after the Rush song) is so fitting. We talk about everything from Rush to Gorilla Biscuits to Asia to the B-52's and Krokus. As we talk about in this episode Brian and Guy will be appearing on some future episodes as well. 
Tuesday Feb 27, 2018
Tuesday Feb 27, 2018
Episode 18 is a conversation with Jonah Jenkins. Jonah is best known as the vocalist for seminal Boston hardcore/metal band Only Living Witness. We talk about his time in that band as well as other bands he's been involed in like Milligram, Miltown and his current band Rawradarwar. He also talks about a new project he's involved in that sounds great. Although shorter than most episodes this one is full of some great stories, and I finally have someone to talk about the first Boston album with. 
PS the title of this episode is a reference to The Freeze song of the same name!