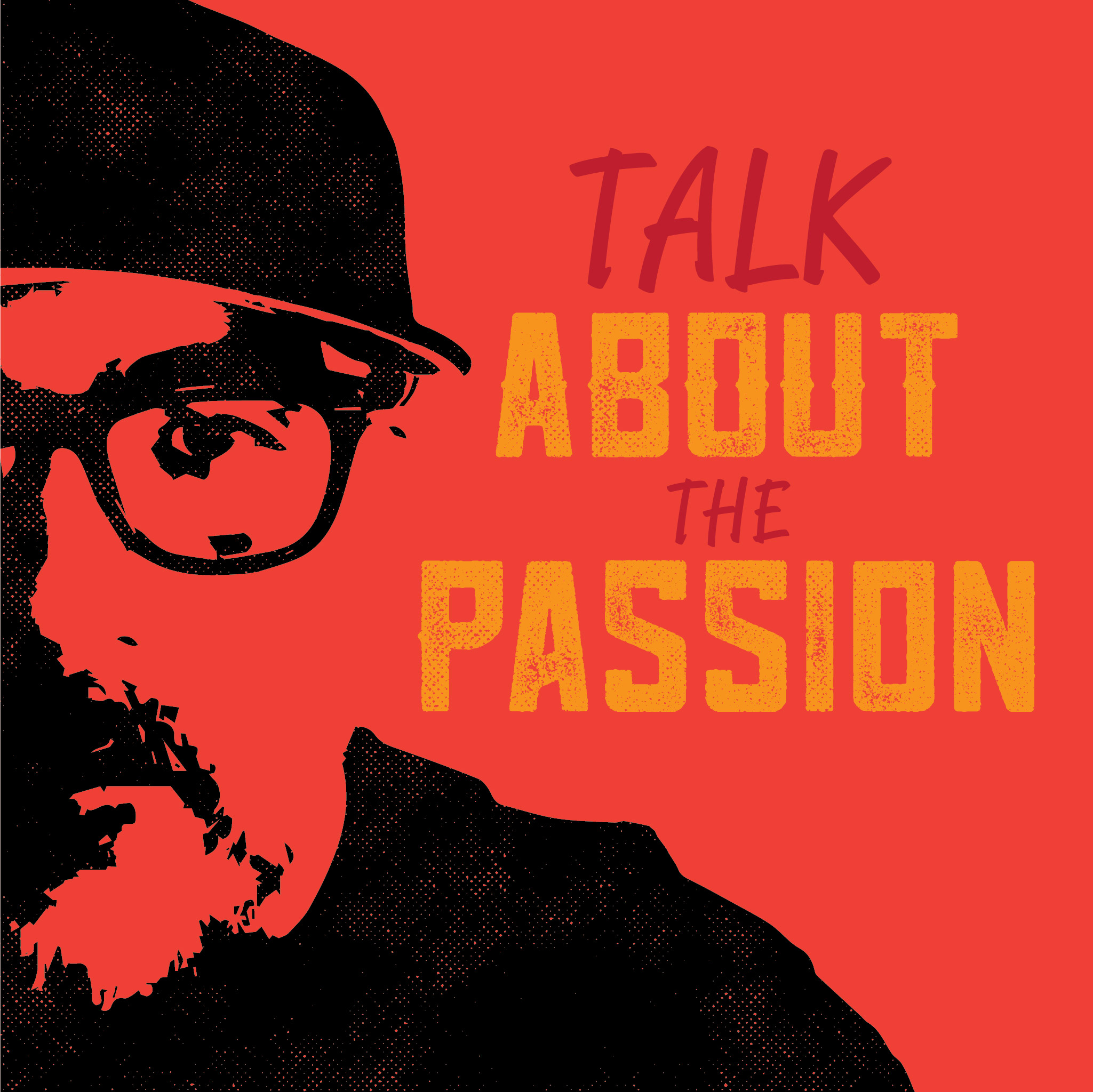 Talk About the Passion is a podcast where I will be talking with folks about their passions in creativity. There's a slight slant towards people from the punk and hardcore scenes, but of course I'm open to anyone. Nominated for Best Music Podcast - Boston Music Awards - 2019.
Episodes
Tuesday Mar 02, 2021
Tuesday Mar 02, 2021
Episode 73 is a conversation with Kenny Chambers who is most notable for Moving Targets as well as playing in a number of other bands including Jones Very and Bullet Lavolta. We talk about the history of Moving Targets, the different lineups he's had through the years including how he hooked up with his current rhythm section who are amazing and have recorded a bunch of new music including 2020's excellent Humbucker record. Kenny is one of my favorite songwriters of all time and is a humble and nice guy, I'm glad I was able to hear some of these stories. 
Tuesday Feb 09, 2021
Tuesday Feb 09, 2021
Episode 70 is a conversation with Chris Johnson. Chris is recording and mix engineer from the Boston area who also plays in the bands Summoner, Deafheaven and Doomriders. We talk about how he got interested in the sound end of music as well as performing music. How he got into the band Deafheaven and what that's has been like. Chris has his hand in a number of different projects and is extremely passionate about all of them which made him a great guest for the podcast. 
Tuesday Oct 16, 2018
Tuesday Oct 16, 2018
Episode 32 is a special episode, Mark McKay, founding member of Boston hardcore band Slapshot and Hank Peirce, long time roadie for Slapshot among other bands get together and talk about a backpacking trip around Europe they took in 1988. This 90 minute conversation is filled with some hilarious and interesting stories, covering just about all of their stops along the way. This is the story of two good friends taking an important and timeless trip outside of the USA in the late 80's.