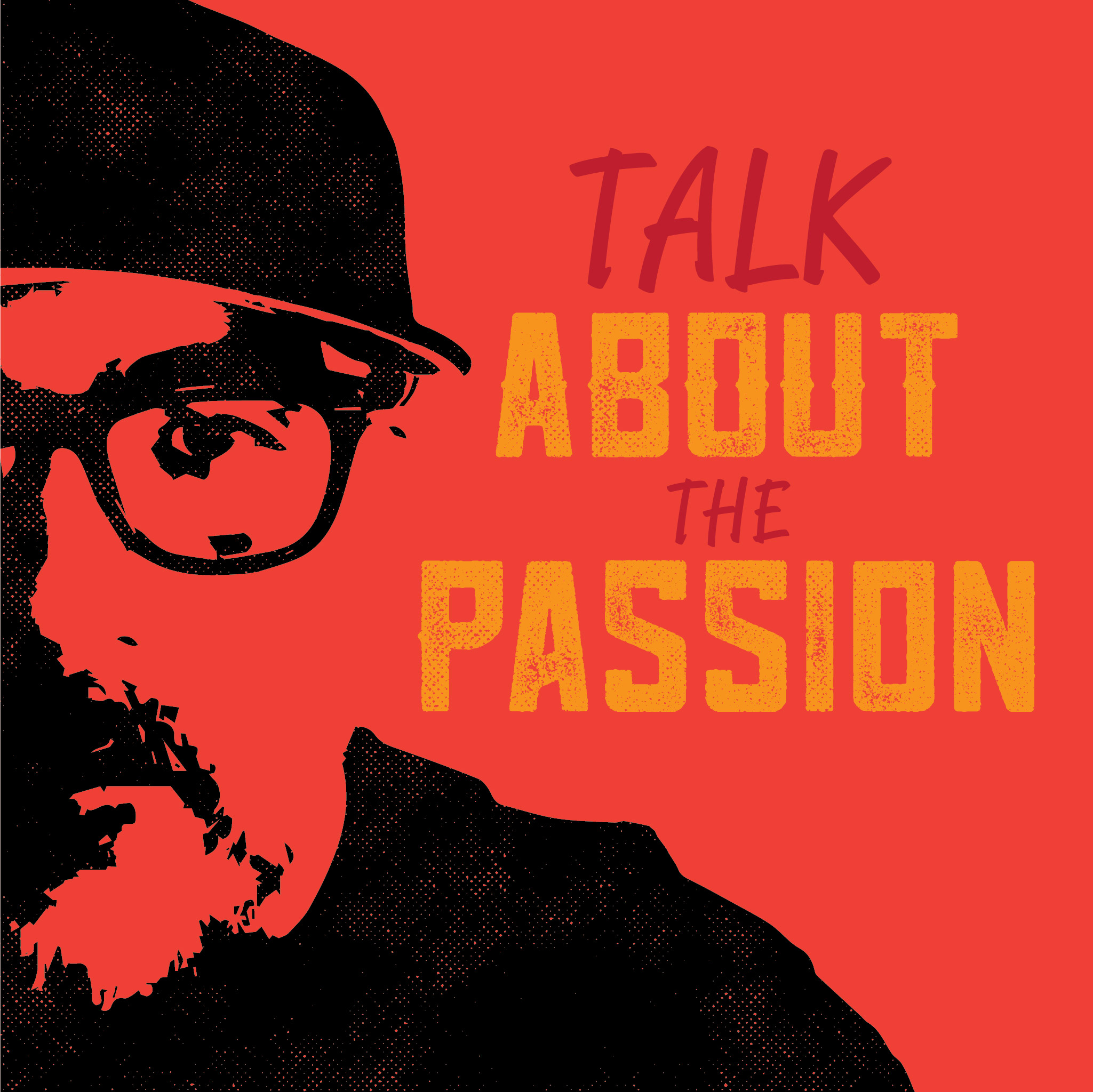 Talk About the Passion is a podcast where I will be talking with folks about their passions in creativity. There's a slight slant towards people from the punk and hardcore scenes, but of course I'm open to anyone. Nominated for Best Music Podcast - Boston Music Awards - 2019.
Episodes
Tuesday Oct 25, 2022
Tuesday Oct 25, 2022
Episode 28 is me alone talking about record stores. Starting at going to Tower Records on Sunset Strip as a kid to working at a few different record stores in New England, and now in the present time being a frequent customer at various shops. I also answer questions like "Does one need nine copies of the same Minor Threat record?", "Can you really impress a woman just by playing a Replacements record?" and many more. Note: This actual 90th episode is Episode 28 because the original Episode 28 has been removed.