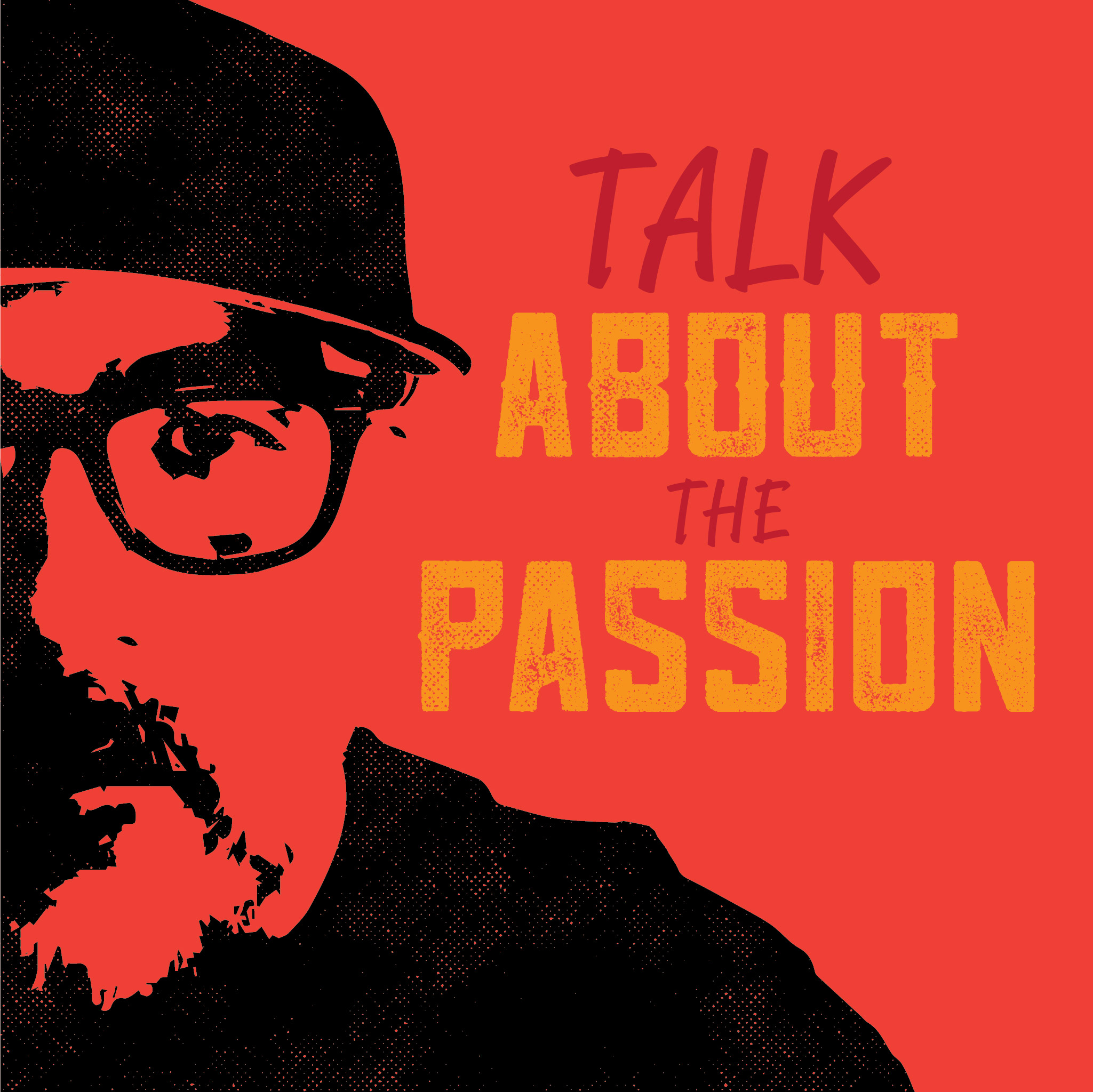 Talk About the Passion is a podcast where I will be talking with folks about their passions in creativity. There's a slight slant towards people from the punk and hardcore scenes, but of course I'm open to anyone. Nominated for Best Music Podcast - Boston Music Awards - 2019.
Episodes
Tuesday Nov 06, 2018
Tuesday Nov 06, 2018
Episode 34 is a conversation with Boston area author Brian Coleman. Brian has written a few absolutely essential books for fans of hip-hop, Rakim Told Me, and Check the Technique Volumes 1 & 2. His new book, Buy Me Boston is a look at advertisements, flyers and vintage posters from Boston in the 60's, 70's and 80's. In this episode we talk about his evolution in getting into music, and his process writing about music as well as what it's like interviewing people like Chuck D and Ice Cube. Brian is a fascinating guy, a great story teller and a perfect guest for TATP.