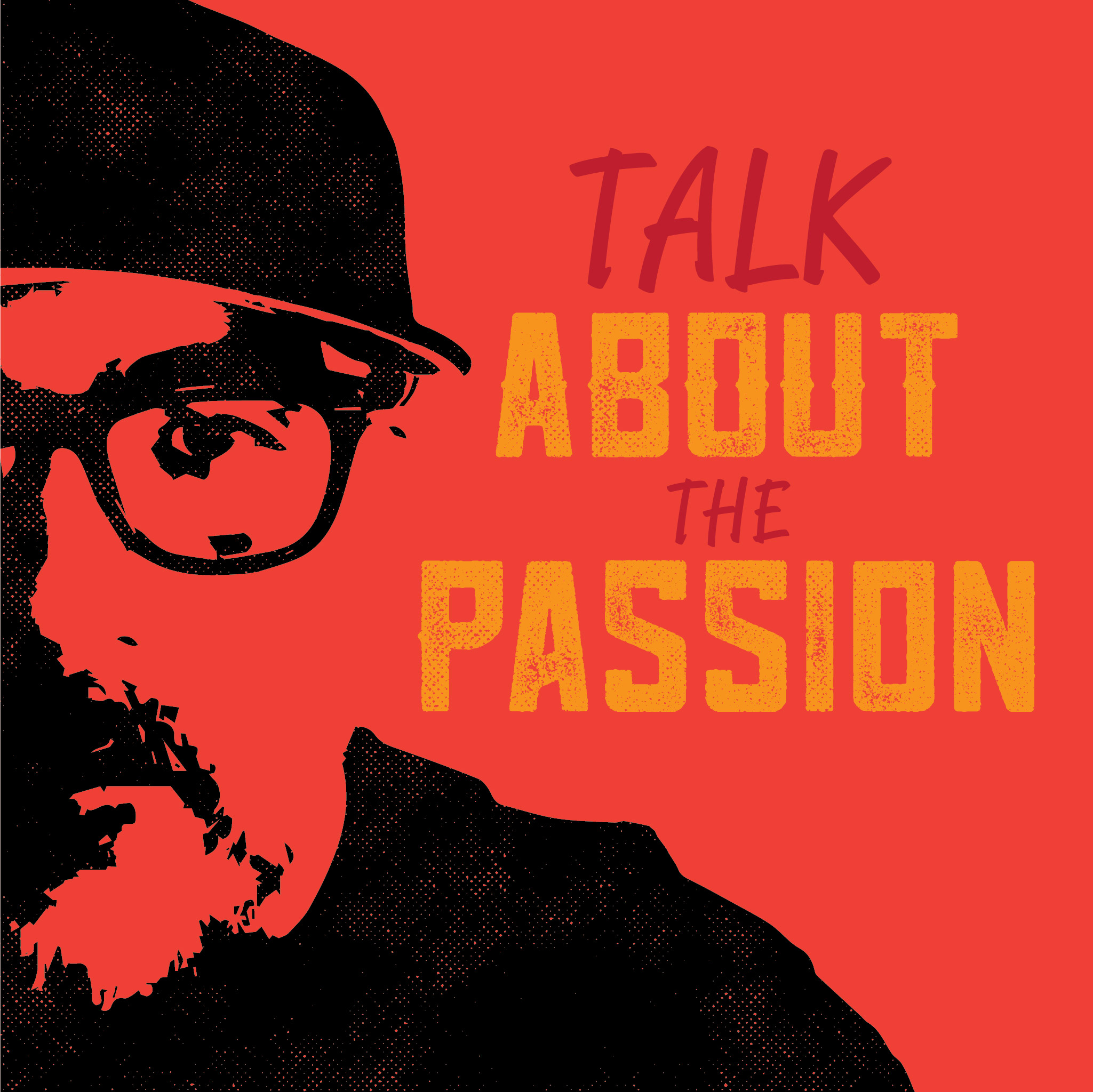 Talk About the Passion is a podcast where I will be talking with folks about their passions in creativity. There's a slight slant towards people from the punk and hardcore scenes, but of course I'm open to anyone. Nominated for Best Music Podcast - Boston Music Awards - 2019.
Episodes
Tuesday Apr 28, 2020
Tuesday Apr 28, 2020
Episode 61 is a conversation with Randy Larsen, this is the second time Randy has been on the podcast.You may know him from his bands Cable and Empty Flowers. On this pretty free form episode we have a conversation about various subjects including the ending of Cable, a new musical project he's involved in now as well as a bunch of different bands we go back and forth about. This was a lot of fun and I love talking to Randy about music, especially in a loose format like this.