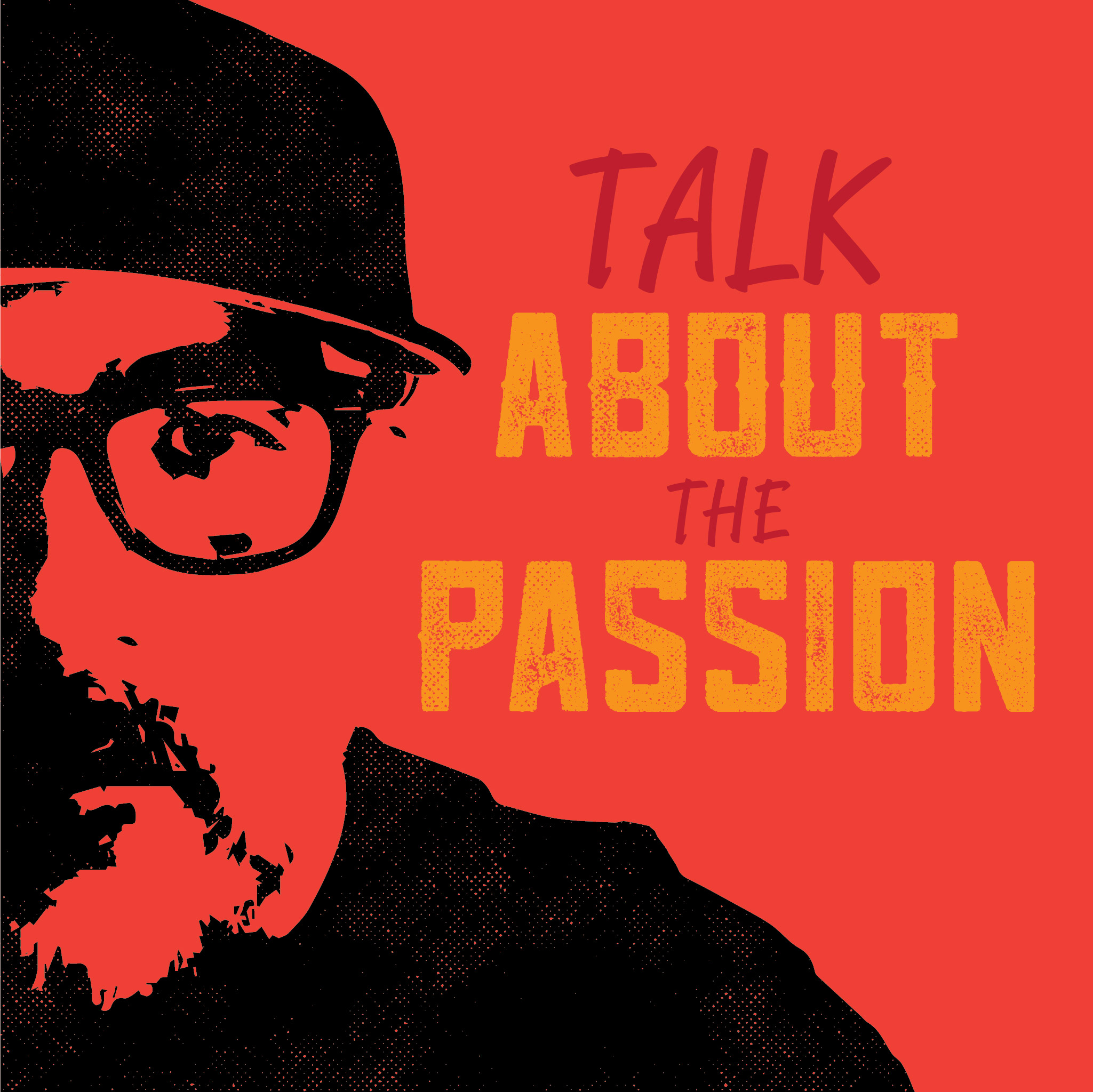 Talk About the Passion is a podcast where I will be talking with folks about their passions in creativity. There's a slight slant towards people from the punk and hardcore scenes, but of course I'm open to anyone. Nominated for Best Music Podcast - Boston Music Awards - 2019.
Episodes
Tuesday Jan 26, 2021
Tuesday Jan 26, 2021
Episode 68 is a conversation with musician Rich Thurston who has played with a number of bands from Culture to Terror to On Bodies and his current projects Treason and Lowest. We get into all of these projects as well as others and what it was like to get into hardcore in Florida. Rich has some great stories from that era of his life. A great guest I will definitely have back.