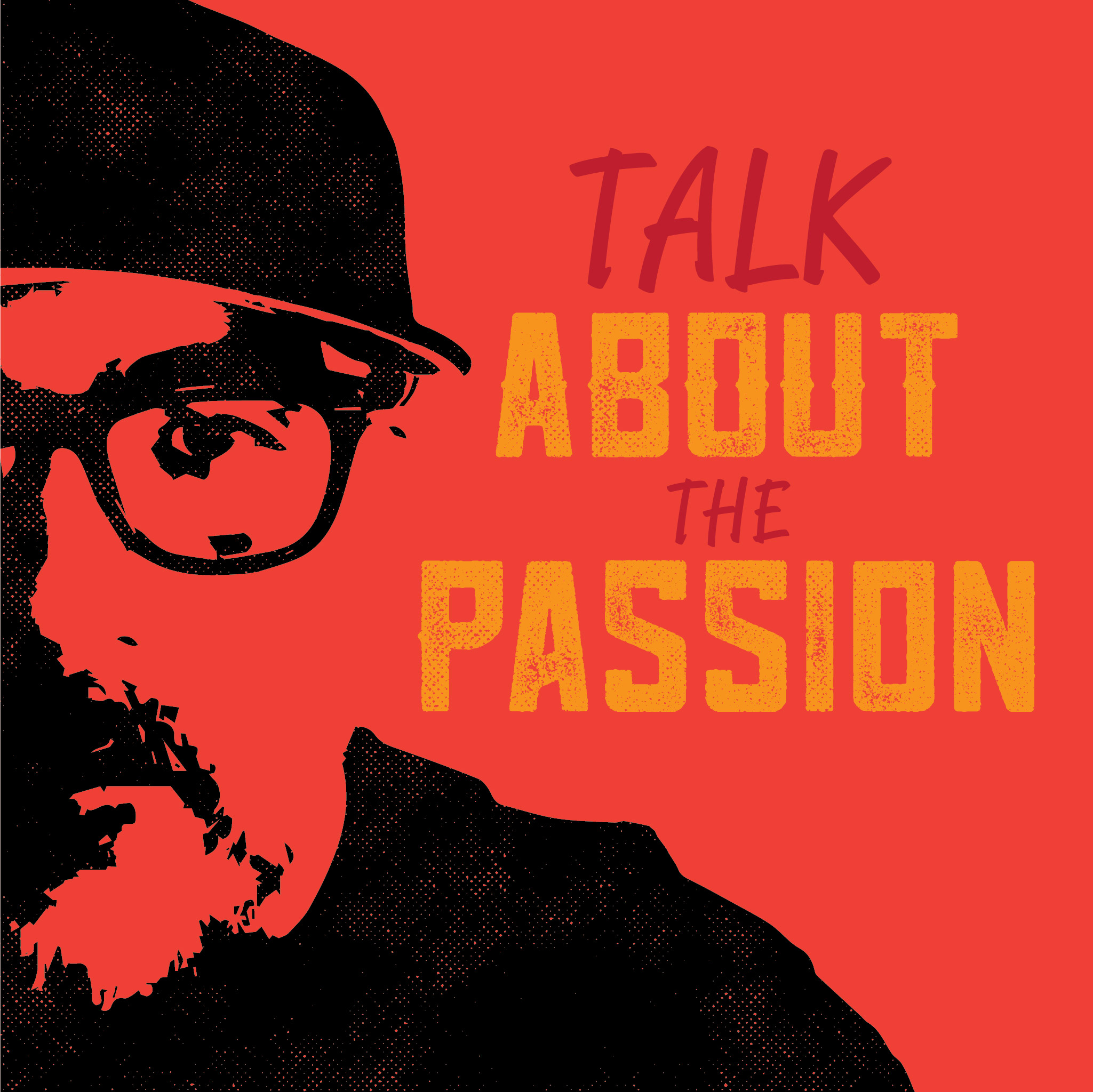 Talk About the Passion is a podcast where I will be talking with folks about their passions in creativity. There's a slight slant towards people from the punk and hardcore scenes, but of course I'm open to anyone. Nominated for Best Music Podcast - Boston Music Awards - 2019.
Episodes
Tuesday Sep 28, 2021
Tuesday Sep 28, 2021
Episode 81 is a conversation with my friend EK who has played drums in Sick Of It All, Warzone and many others. This is his second appearance on the podcast and we talk about his time in Warzone a bit more and what it was like working with Dr. Know, what he's been up to lately on the musical front (Note: The musical project EK talks about in this episode no longer exists, unfortunately this episode was already done and edited before that!) This was a fun talk, it's always great to catch up with people you've known forever.