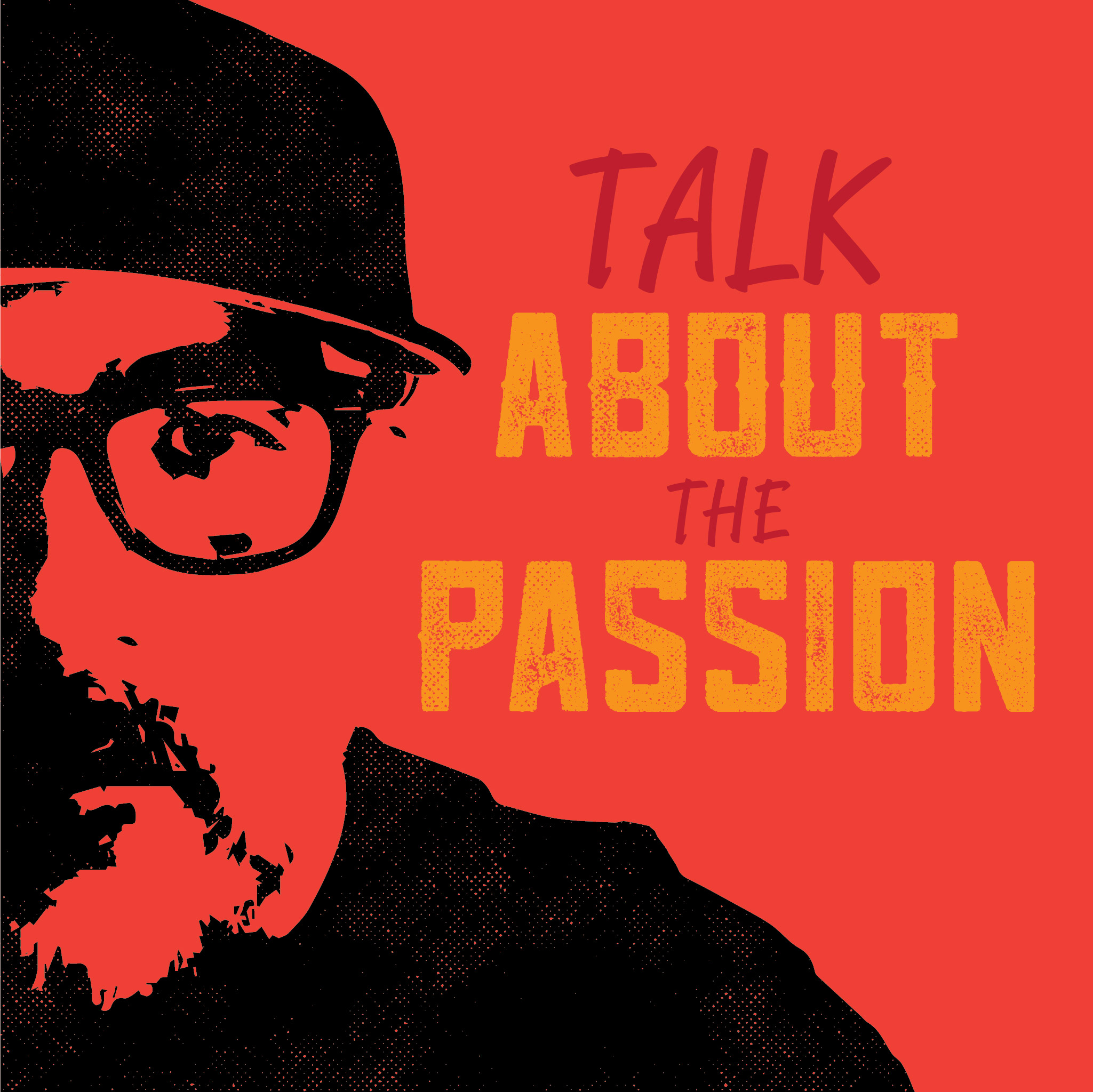 Talk About the Passion is a podcast where I will be talking with folks about their passions in creativity. There's a slight slant towards people from the punk and hardcore scenes, but of course I'm open to anyone. Nominated for Best Music Podcast - Boston Music Awards - 2019.
Episodes
Tuesday Nov 09, 2021
Tuesday Nov 09, 2021
Episode 84 sees Bob Mayo return for a third appearance on the podcast, this time we are talking about the "point of entry" phenomena wherein the first record you hear by an artist orients your idea of what they should sound like. We talk about getting into bands like Deep Purple, Judas Priest, Cheap Trick and Iron Maiden to name a few. When you first heard Judas Priest did you then move backwards through their catalog, or were you there for the beginning of some of these bands? We talk about the new Iron Maiden record and what other bands are still putting out solid records as well as how being a fan of music and a collector informed how he presented the excellent reissues of his band Wargasm. Look for a second episode soon where we get into underground and thrash metal!