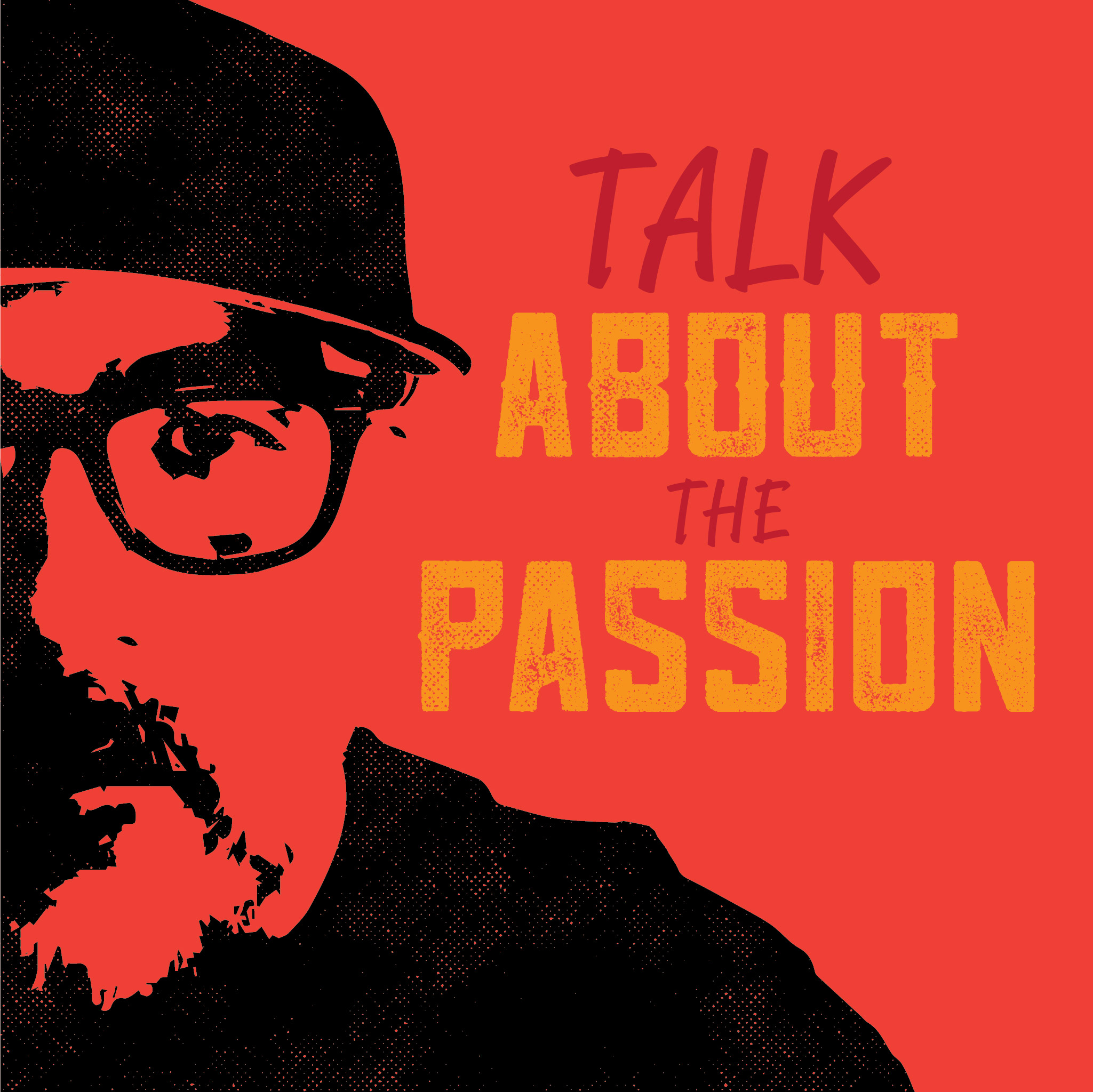 Talk About the Passion is a podcast where I will be talking with folks about their passions in creativity. There's a slight slant towards people from the punk and hardcore scenes, but of course I'm open to anyone. Nominated for Best Music Podcast - Boston Music Awards - 2019.
Episodes
Tuesday Nov 16, 2021
Tuesday Nov 16, 2021
On this episode I talk to Steve Risteen and Jamie Sciarappa who both did time in the Boston hardcore band Slapshot, and Jamie was also a member of SS Decontrol. Slapnot is a band comprised of dozens of ex-members of Slapshot gathering together to play a show on November 21, 2021 to celebrate the 35th anniversary of Slapshot as well as to give fans and friends the opportunity to sing on stage with various members providing the music part. We get into how exactly this will work, what it's like playing these songs this many years later as well as their time in Slapshot in the 80's into the 90's. Although short, this was a great conversation and I am looking forward to seeing this live!