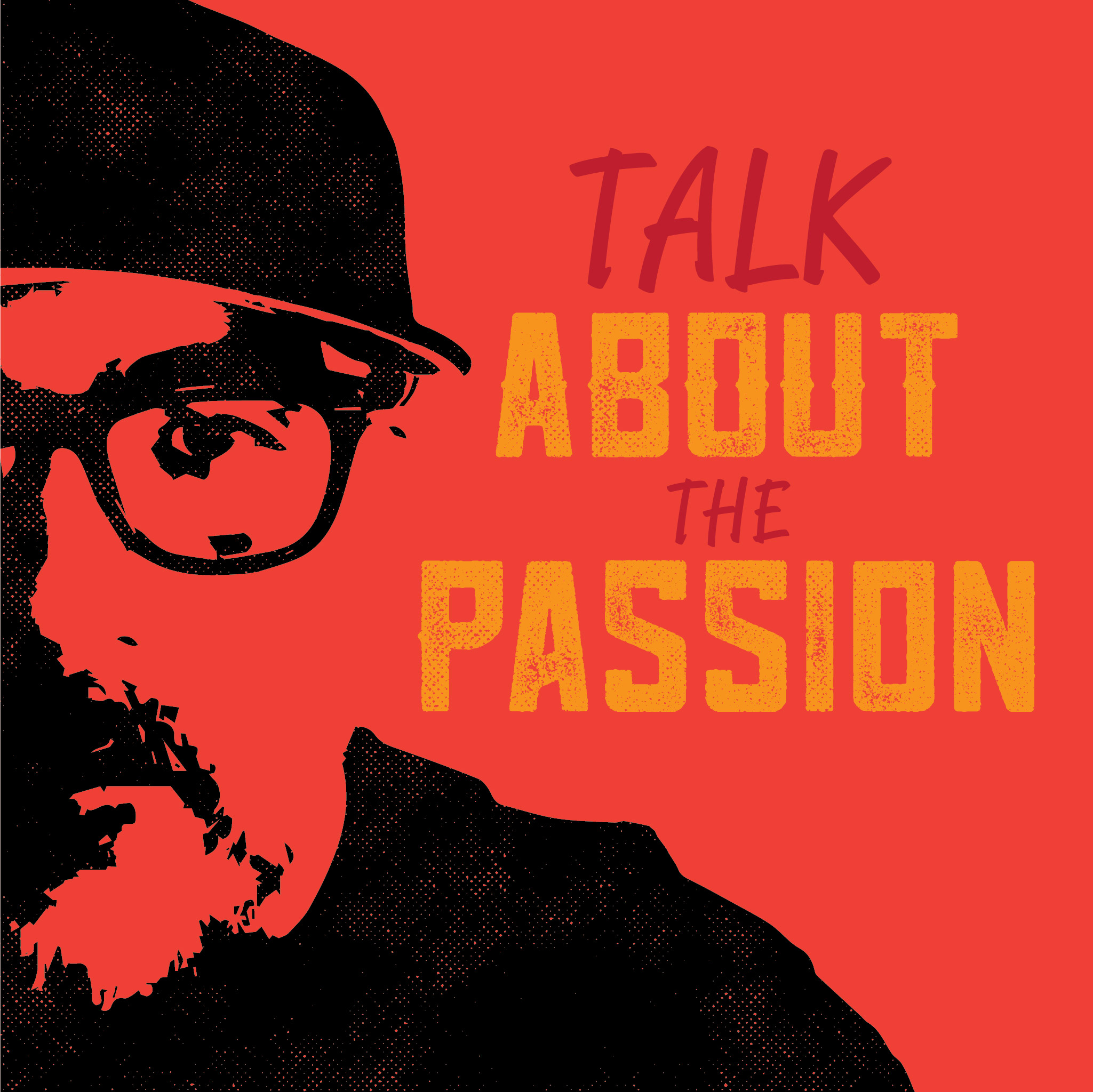 Talk About the Passion is a podcast where I will be talking with folks about their passions in creativity. There's a slight slant towards people from the punk and hardcore scenes, but of course I'm open to anyone. Nominated for Best Music Podcast - Boston Music Awards - 2019.
Episodes
Tuesday Jan 25, 2022
Tuesday Jan 25, 2022
In this episode I talk to my friend Isaac Turner (Episode 82) about Neil Young's Ditch Trilogy, three dark records from the early 70's (Time Fades Away, On The Beach and Tonight's the Night) that were recorded and released during a period in Neil's life where he was just coming off the huge success of Harvest and the deaths of two of his closest friends from drugs. We have a casual conversation about each of the three records, Ike is a huge fan so it was great to have him talk about these records.