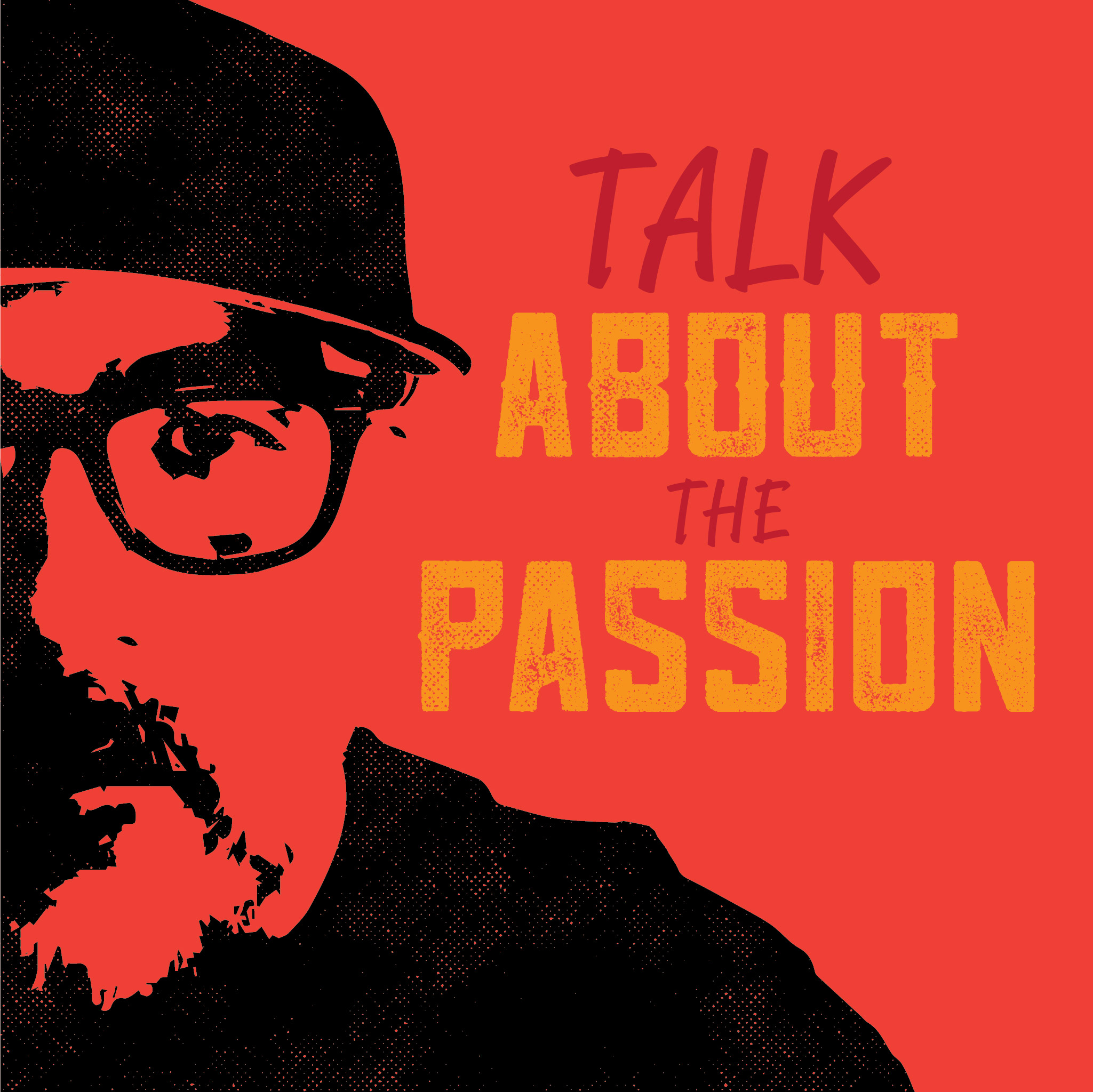 Talk About the Passion is a podcast where I will be talking with folks about their passions in creativity. There's a slight slant towards people from the punk and hardcore scenes, but of course I'm open to anyone. Nominated for Best Music Podcast - Boston Music Awards - 2019.
Episodes
Tuesday Sep 06, 2022
Tuesday Sep 06, 2022
Episode 88 is a conversation with Tony Erba. Tony is a veteran of the Cleveland punk and hardcore scene, doing time in a number of bands, Face Value, Fuck You Pay Me, Nine Shocks Terror and many more. In this episode we step a little bit away from the hardcore world and talk about hard rock, boogie rock and not having guilty pleasures when it comes to music. This was a lot of fun to record, Tony is hilarious and a great storyteller. Welcome back to Talk About the Passion.