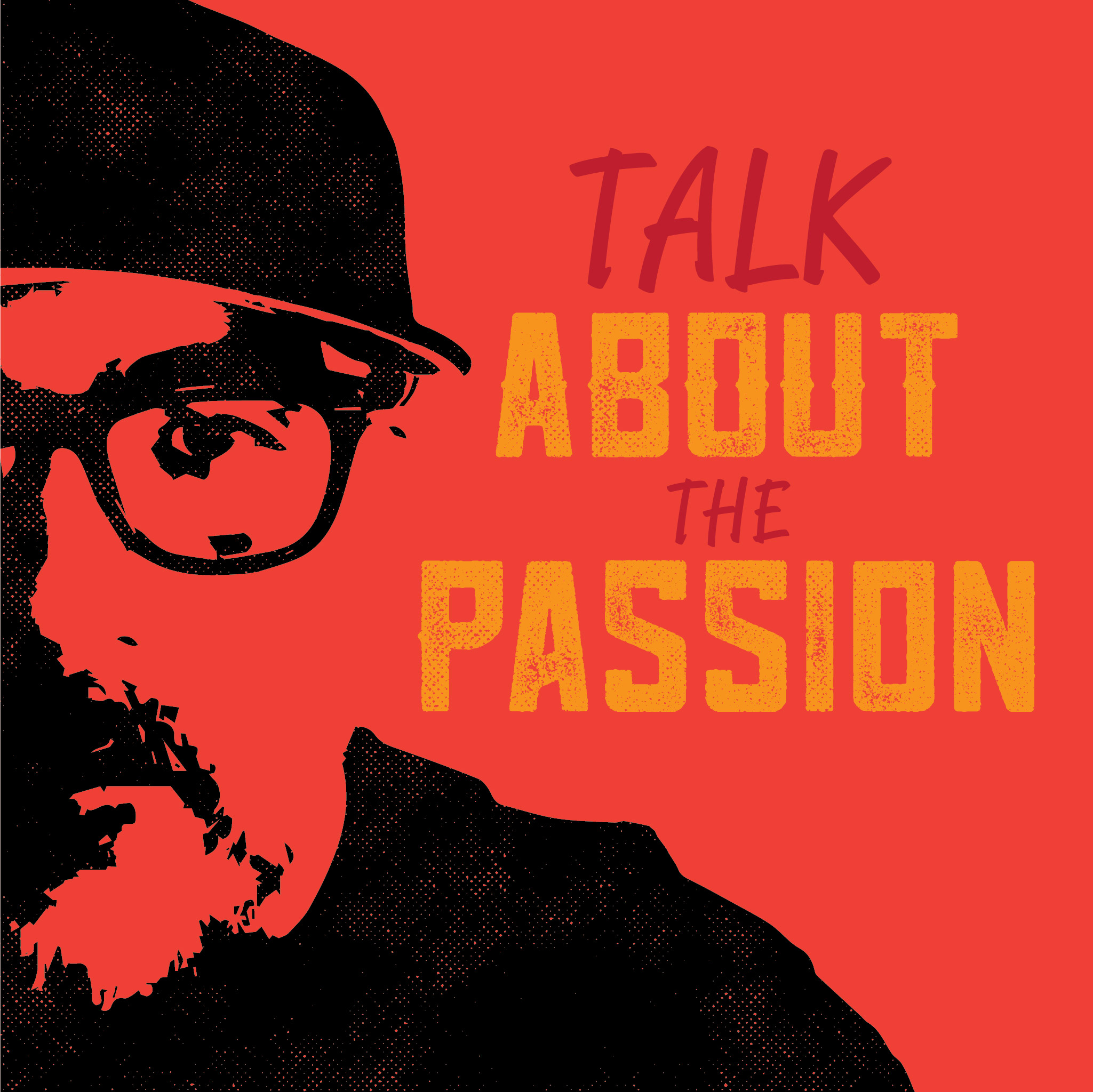 Talk About the Passion is a podcast where I will be talking with folks about their passions in creativity. There's a slight slant towards people from the punk and hardcore scenes, but of course I'm open to anyone. Nominated for Best Music Podcast - Boston Music Awards - 2019.
Episodes
Tuesday Nov 15, 2022
Tuesday Nov 15, 2022
Episode 92 is another conversation with my good friend Michael Brousseau. On this episode we talk about rediscovering stuff you were into as a kid before you got turned on to the good stuff from your cool friend at school, and realize that stuff is good as well. This is a long loose conversation about music discovery, music listening habits and not having guilty pleasures. Michael has some really cool ideas and opinions on music, I was happy to have him on again. Check him out on the excellent podcast Gleaming the Tube!