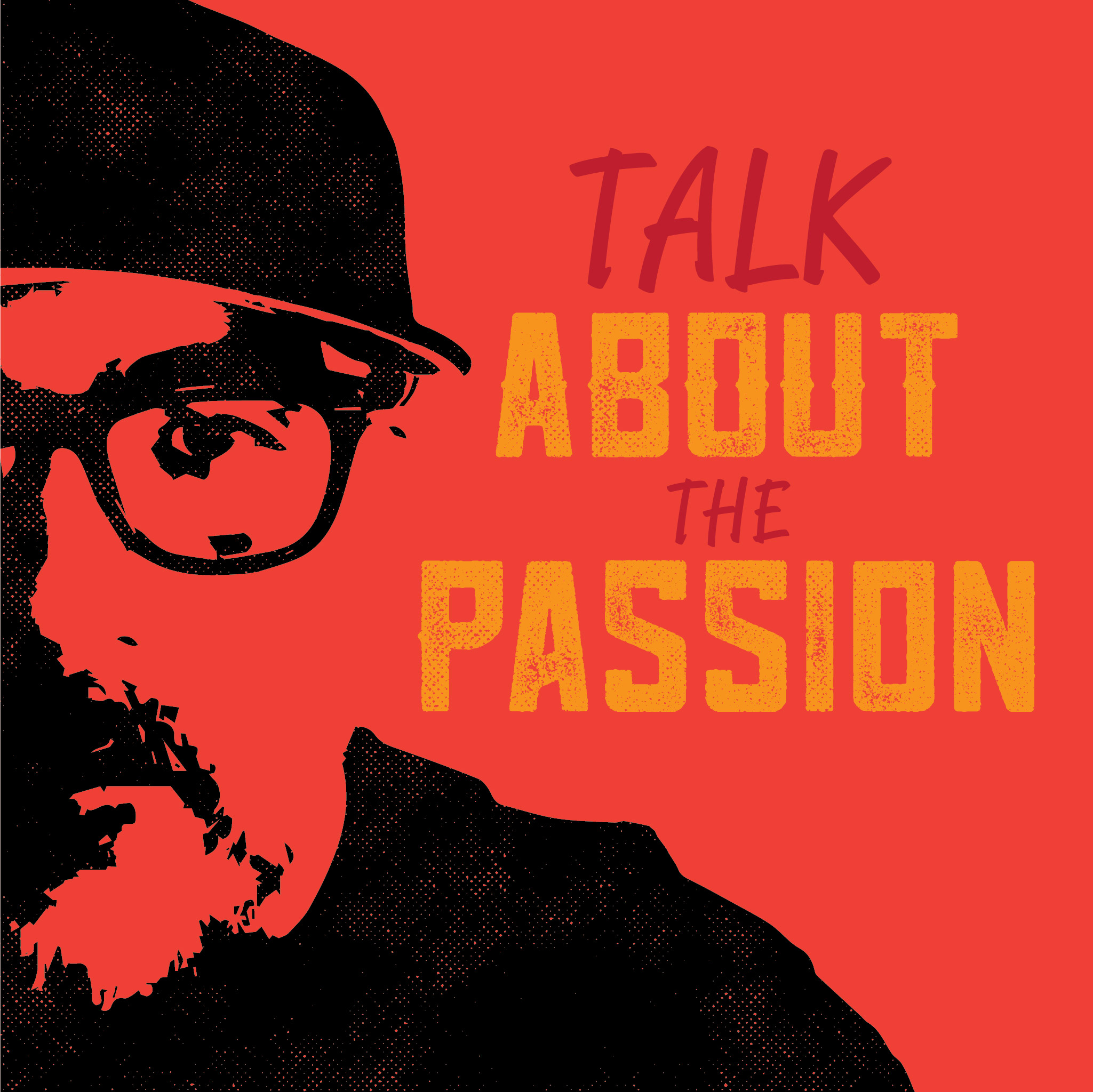 Talk About the Passion is a podcast where I will be talking with folks about their passions in creativity. There's a slight slant towards people from the punk and hardcore scenes, but of course I'm open to anyone. Nominated for Best Music Podcast - Boston Music Awards - 2019.
Episodes
Tuesday Apr 03, 2018
Tuesday Apr 03, 2018
Episode 23 is a conversation with Scott Helland. Scott has been playing music for over 30 years, getting his start as a teenager forming the hardcore bands Deep Wound and Outpatients. We talk about both of those bands, as well as his various musical projects he's been involved in through the years and ones that are still very active. Scott is an extremely passionate and intense guy, especially talking about music, so of course he was the perfect guest for the show. Scott talks about the things behind his drive to play music, including a tragic event when he was a teenager that fueled a lifelong motivaton to live life to the fullest. This episode is named after a record by the heavy metal band Accept, which ties into the early part of Scott's musical journey.